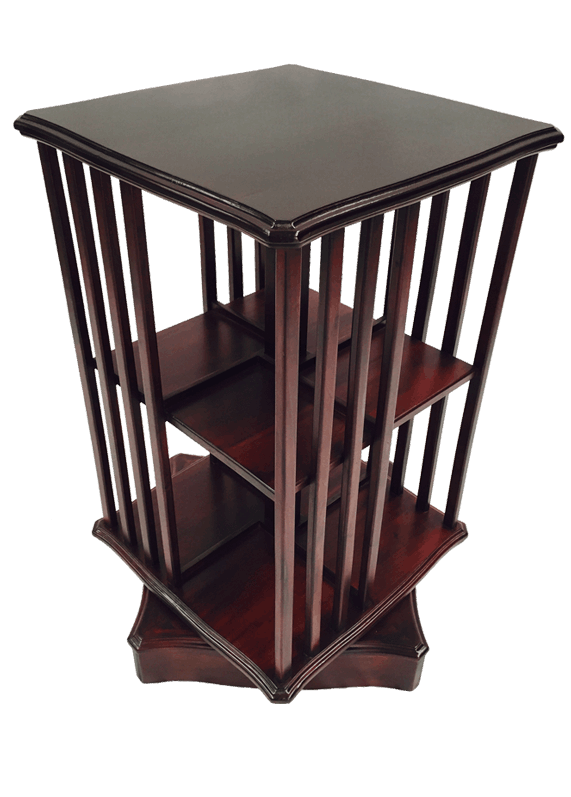 MAHOGANY
Furniture
At it's finest
We at Turendav Australia, we pride ourselves with the premium customer service we offer as well as the wide range of products we offer in the market. Our extensive range of Mahogany Wood furniture will ensure that you find something that will fit your style and taste. If you're looking for a solid Teak Outdoor Furniture you will not be disappointed with 100's of items available for you to order.
Welcome To Turendav
We are a furniture Supplier specializing in Mahogany
& Teak Furniture.
We stock a massive range of antique reproduction furniture for your bedroom, living room, dining room, hall way and the entire home.

If you're a Designer looking to make an impression look no further as we stock some of the most unique furniture pieces in australia.
with more than 15 years excperince in Solid Teak Furniture, you know you'll be getting the best quality 100% Genuine outdoor furniture that will last for generations.
We've been supplying the furniture industry on a wholesale scale for over 20 years. Our experience in sourcing and customizing antique reproduction furniture, mahogany indoor furniture and solid teak outdoor furniture is extensive. We're flexible to work with project managers, interior designer, retail shops and distributors across Australia.
If you have any special requirements and/or looking for a reliable supplier please don't hesitate to get in touch to setup a wholesale account.
We're known in the industry for our customisation service. We've built strong relationships with our suppliers which allow us to tailor make mahogany furniture based on specific specifications and requirements.
Contact us with your drawings, sizes, design or any other customisation and we'll get backj to you with a quote asap.

Office
Make Sure your Mahogany Office Furniture is designed to suit your style and to make a good impression.

Living
Give your guests this wow factor that you've been looking for with our premium quality carved mahogany furniture.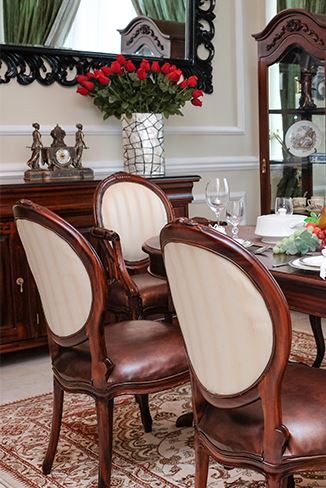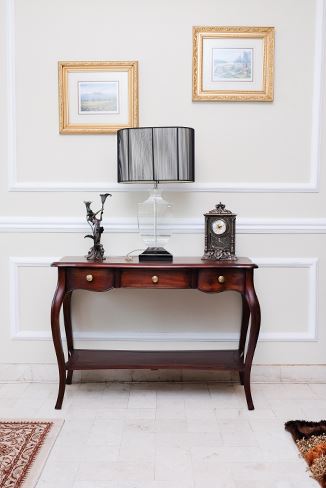 Special pricing for interior designer and industry partners.
Contact us to setup your account.
If you're looking for a furniture supplier that you can rely on with a wide range of antique reproduction furniture and uniquely designed furniture you've reached your destination.
We offer special pricing for wholesale customers and industry partners.
Contact us to ensure you getting the best prices.
Not all furniture made equal.
Make a statement with our premium quality hand crafted furniture.
Solid Mahogany Wood Coffee Table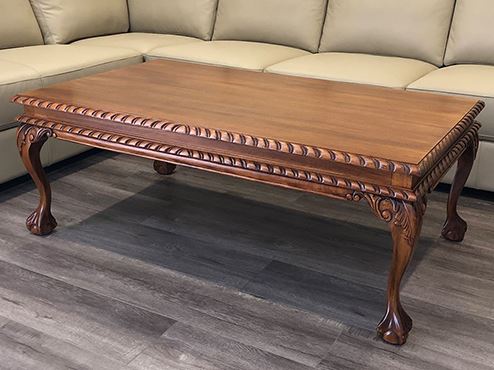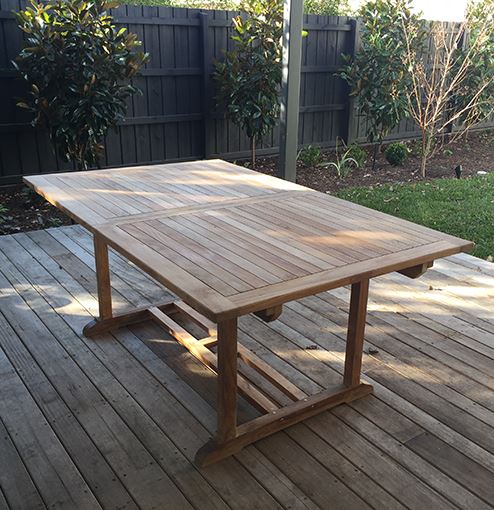 2m Outdoor Table
Also available in different sizes upon request.
Made from 100% Genuine Solid Teak.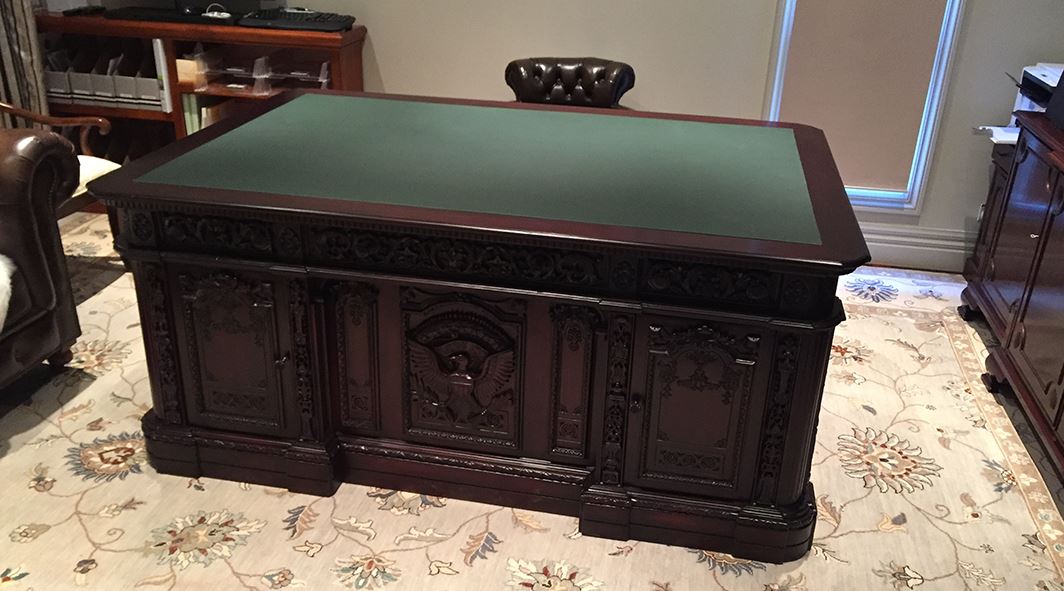 Resolute Desk in Mahogany Wood
Make an impression that will last. Our resolute president desk is made with high attention for details, amazing carving and added functionalities.
Customise it the way you like it.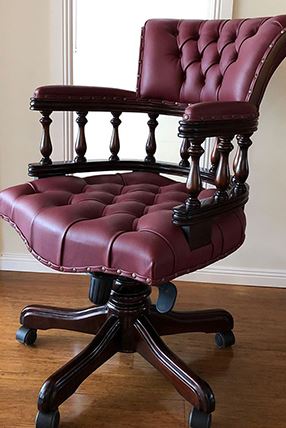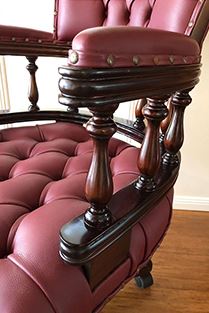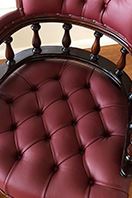 Flash Sale
Captain's Swivel Office Chair
With it's button finish this captain's swivel chair will be a unique art piece in your office or home.
Built from solid mahogany wood with high attention for details and robust swivel system.
* Choose from Multiple wood colour options.
* Choose Genuine Leather or Premium Vinyl.
* Choose your Upholstery colour.
Need Something More Custom? You Dream It, We'll Build It. 
If you're looking for someone who can tailoe make your mahogany furniture and customise it according to your requirements and sizes we're here to help.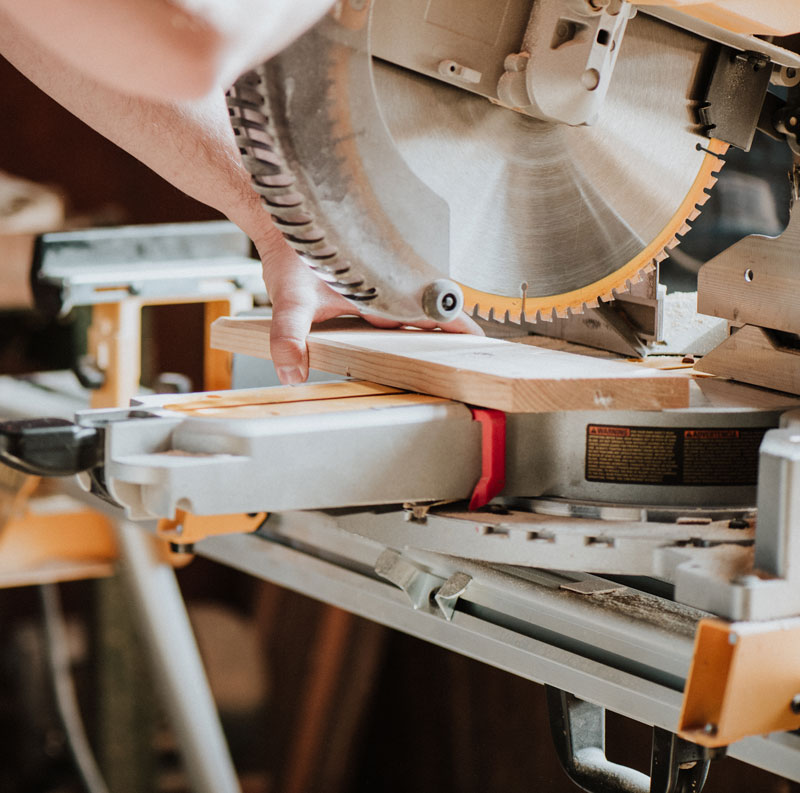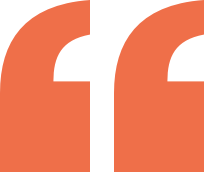 We were looking for something different from the normal square modern T.V. units that are widely available and so we were really delighted to see our new T.V. cabinet. Beautifully crafted with that touch of elegance. Fantastic sales service and very reasonable freight charge to Tasmania. Would certainly purchase again from this company and will be highly recommending them to family and friends.
Review by: Margaret T.
As a pre-order there was a waiting period but during this time the communication was ongoing and helpful. It so easy to relax in this beautiful chair while being an affordable show piece. A pleasure doing business with you, thank you
Review by: Randall G.
I would very much like to thank Turendav. The items I have purchased are beautiful, of very high quality and very reasonably priced considering the workmanship involved in antique reproduction. I ordered my furniture online and despite the great photographic representation, I am even happier now receiving the furniture. Everything was extremely well packed for delivery and the delivery company was brilliant. Thank You Very Much Turendav Australia.
Review by: Ilona M.
I absolutely love this special piece of furniture. Beautifully made and fits in perfectly with my other antique pieces. It arrived safely and not damaged after a long delivery distance. It arrived pretty much on the date advised, with the Australia Day long weekend holding things up a bit. Delivered right to my door. Excellent service. Thank you so much.
Review by: Helen H.
Turendav Australia
Specialised in Antique Reproduction Furniture made from Solid Mahogany Wood and Solid Teak Outdoor Furniture.
If you have any questions please do get in touch and we'll be very happy to assist.
Store Location
19 Lisa PLace
Coolaroo, VIC 3048
Opening Hours:
Mon-Thu 9am – 5pm
Friday: 9am – 12.30pm
Saturday: By Appointment Only